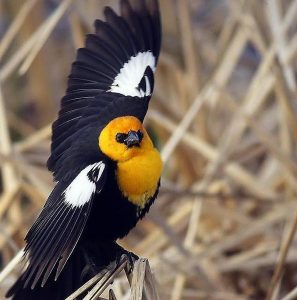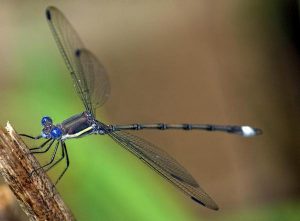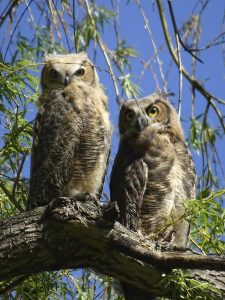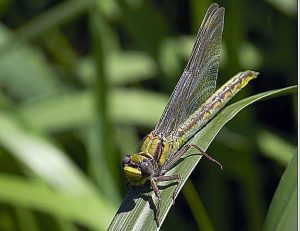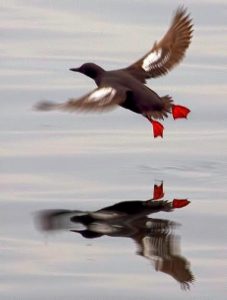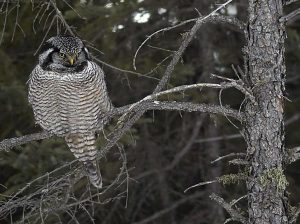 Among the birds flitting around the Carpish pass in central Peru, one species carries a unique distinction: it is named after our September 2018 Birder of the Month, Dan Tallman. Dan and his wife, Erika, discovered the new subspecies of fruiteater (Pipreola riefferii tallmanorum) during one of their graduate research expeditions to Peru. Dan also studied habitat partitioning by antbirds in Ecuador while Erika researched intercontinental migration on the parasites of Solitary and Pectoral sandpipers. During their time in South America, the couple also discovered a second new species, Nephelornis oneilli. The research contributed to their dissertations, and each received doctorate degrees from Louisiana State University.
Dan fell for birding after his 7th-grade teacher, John Trott, introduced him to the past time. A year later, his father gave him a Pentax camera with a 300-mm lens and he combined his passion for birds with his interest in photography. He has photographed birds ever since. Dan has contributed over 3,000 bird photographs to BirdsEye as well as nearly 800 dragonfly photographs. His interest in dragonflies started when he and Erika retired to Northfield, Minnesota, after 30 years of teaching biology at Northern State University. A Great Spreadwing visited their garden, and the rest, Dan says, was history.
In addition to photographing birds, Dan and Erika band birds. Dan received a federal banding permit in 1966 and bands between 2,000 to 3,000 birds each year. The couple does most of their birding in Northfield but takes occasional winter trips to warmer climates, including a 2017 dragonfly tour of Costa Rica with Dennis Paulson. Check out their blog for more of their terrific photos.
For novice birders, Dan suggests finding other people with whom to bird. Dan and his brothers used to use Audubon bird cards to quiz each other, and they would later compete to see who could identify the most birds. Having additional people to bird with helps one make the activity communal and can also help improve one's identification skills.
Congratulations to Dan Tallman, the BirdsEye Birder of the Month for September 2018. Thank you for your contributions, Dan!
All images are courtesy of Dan and Erika Tallman.