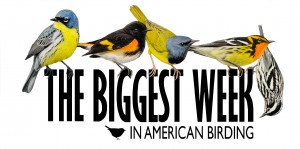 Custom app for the Biggest Week in American Birding
We talked with our friends at the Biggest Week festival about developing a custom version of BirdsEye to share with festival attendees, and they were thrilled with the idea! The Biggest Week in American Birding festival app for iOS and Android helps attendees plan for the Biggest Week with lists of birds for each birding location, maps of hotspots, and quick links to festival schedule information.
The Biggest Week festival app is co-sponsored by Black Swamp Bird Observatory and Kaufman Field Guides.
Clients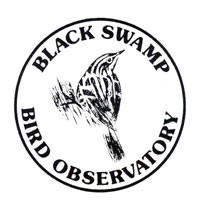 Black Swamp Bird Observatory
Black Swamp is the official organizer and sponsor of the Biggest Week festival, and does a tremendous amount of work to ensure that the Biggest Week festival is a top-notch experience for everyone involved. Kim Kaufman was a natural partner for us to work with, and we appreciated the enthusiasm that she brought to the creation of this app

Kaufman Field Guides
Kenn Kaufman of Kaufman Field Guides was another natural partner for us to work with in the development of the festival app, as he provided text for all of the species in the app and has been a big champion of the app in the past. We were thrilled for another chance to work with Kenn.
Our Task
Features
The custom BirdsEye app allows festival attendees to get up to date sightings information of birds being seen at the festival, providing a better experience to everyone and making it easier to find target birds. The app also serves as a quick access point to festival news and events.