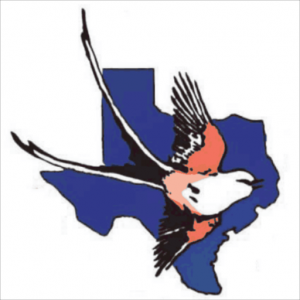 Custom app for the Texas Ornithological Society
In 2013, we first partnered with Texas Ornithological Society to provide a free custom app to their members. This was a great opportunity for TOS to provide a useful service for their members in the form of a bird finding app for the state. In 2014, we expanded the apps to include Android devices. You can download a free copy of the app from iTunes to take a look and see how it works!
Client
Texas Ornithological Society
The Texas Ornithological Society (TOS) was founded in 1953 as a nonprofit organization. The purpose of the Society is to promote the discovery and dissemination of knowledge of birds; to encourage specifically the observation, study and conservation of birds in Texas; to encourage the formation of local birding clubs; and to stimulate cooperation among professional ornithologists.
Texas Ornithological Society Website: http://www.texasbirds.org
Our Task
Features
BirdsEye worked with Texas OS to provide a birding app to Texas for both iOS and Android users. A link from the app home screen links directly to Texas OS website for events and membership activities.