This month we're spotlighting a birder who's doing wonderful things for bird conservation in Central America. Heidi Pasch de Viteri, born and raised in Guatemala, manages The Lost Tinamou, a nature preserve that takes up one-third of her family's farm, Finca La Gracia.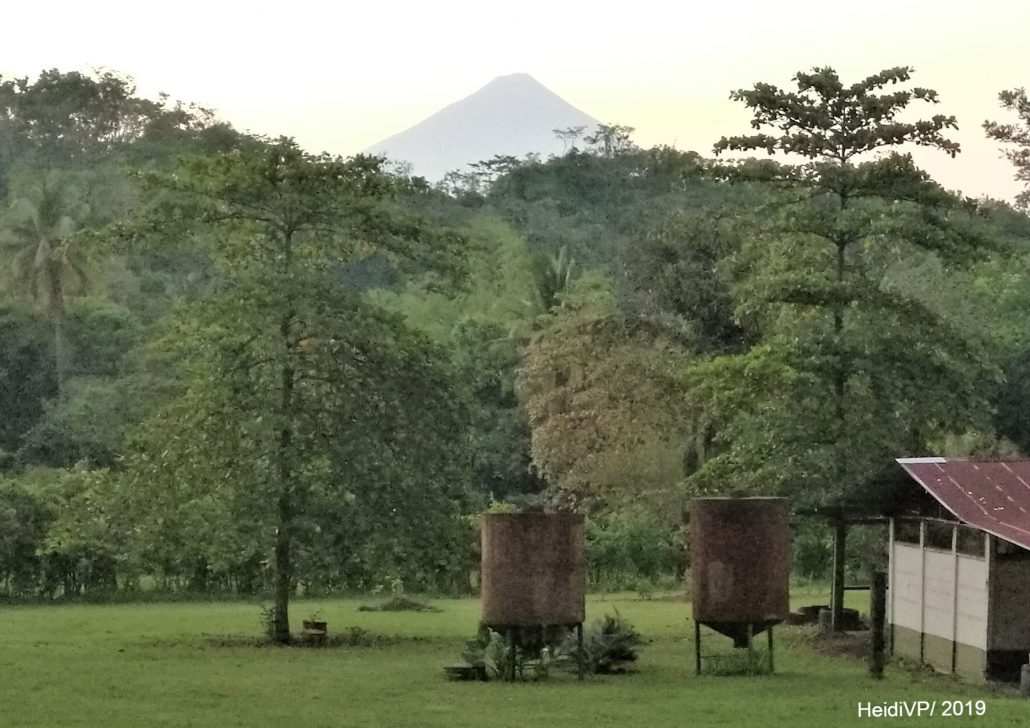 Located on the Pacific slope of Guatemala, The Lost Tinamou sits on what was once a coffee plantation. This land was set aside for conservation thirty years ago by her husband, Pedro Viteri. The preserve is now a humid secondary growth forest that experiences both rainy and dry seasons throughout the year. It's nestled among the rubber tree copses, hay fields, and grazing dairy cattle of Finca La Gracia, and surrounded by the pineapple and sugarcane fields of neighboring farms.

Because of Heidi and Pedro's efforts, the preserve has become an oasis for a wide variety of wild animals amidst many hundreds of surrounding acres of sugar cane plantations that blanket the countryside. And the birds? They've flocked to the Lost Tinamou for refuge during migration, nesting during mating season, and even year-round roosting.
Birders can visit Lost Tinamou by making reservations for a day visit. The preserve offers visitors spectacular looks at birds that are otherwise hard to get in the area. Plumbeous kites, groove-billed anis, numerous orioles, and white-throated magpie jays have all been discovered nesting on the property. Yellow-naped parrots roost in the trees at night. Ferruginous pygmy-owls call out, and Bat falcons and lesser nighthawks put on excellent aerial-acrobatic shows as they glean the nearby fields for meals at dusk. Colorful birds, like turquoise-browed motmots, rose-throated becards, long-tailed manakins, green-breasted mangos, masked tityras, green shrike-vireos, and gartered trogons (among many others) paint the forest. And after nightfall, northern potoos and mottled owls can be heard calling across the reserve. To check out a complete list of the ever-growing number of species sighted at the Lost Tinamou, check out the Finca La Gracia eBird hotspot and checklists.
If you're visiting Guatemala and looking for a unique birding experience hosted by a genuine lover of birds and conservation, visiting Heidi at the Lost Tinamou is just for you. For more information, please see the Lost Tinamou Facebook page.
A few birds mentioned in this post:
Plumbeos Kites

Spot Breasted Oriole

Gartered Trogon

Long billed Starthroat

Long-tailed Manakin

Turquoise-browed Motmot

Orange-chinned Parakeets

Bat falcons
http://www.birdseyebirding.com/wp-content/uploads/2019/04/52446249_246018439634949_8492849003757568000_o.jpg
1228
2048
jake
http://www.birdseyebirding.com/wp-content/uploads/2015/02/logo-uppercase.jpg
jake
2019-04-19 19:59:46
2019-04-24 07:36:28
The Lost Tinamou